In this section:
I- FOCUS, SCOPE, AND OBJECTIVES
I- FOCUS, SCOPE, AND OBJECTIVES
Annals of Dental Sciences is an international open-access peer-reviewed journal, based on a continuous publication model, and aims to publish original works of high quality, from MENA region countries, covering all dental sciences.
II- PEER REVIEW PROCESS
The Editorial Team of the journal screens all the manuscripts submitted for publication. The submissions that don't meet the scientific standards of the journal will be rejected and will not benefit from peer-reviewing. Those articles which pass the initial evaluation will be sent to a maximum of three experts. An editorial decision can be made within 4-6 weeks of submission.
Reviewers may request minor or major revisions. Authors will be asked to resubmit a revised version for the next round of peer-reviewing.
If a submission is rejected, authors can appeal to the Editorial Board who will request a second opinion on the manuscript.
All Mediterranean Journals adhere to the International Committee of Medical Journals Editors Recommendations for the Conduct, Reporting, Editing, and Publication of Scholarly Work in Medical Journals, and the Principles of Transparency and Best Practice in Scholarly Publishing (joint statement by COPE, DOAJ, WAME, and OASPA).
The Editorial Board of the journal is responsible for the final selection of referees to conduct the peer-review process for that journal.
The names of reviewers and authors will not be made available during the evaluation process.
Editors and reviewers will be asked to declare any possible competing interests during the reviewing of manuscripts.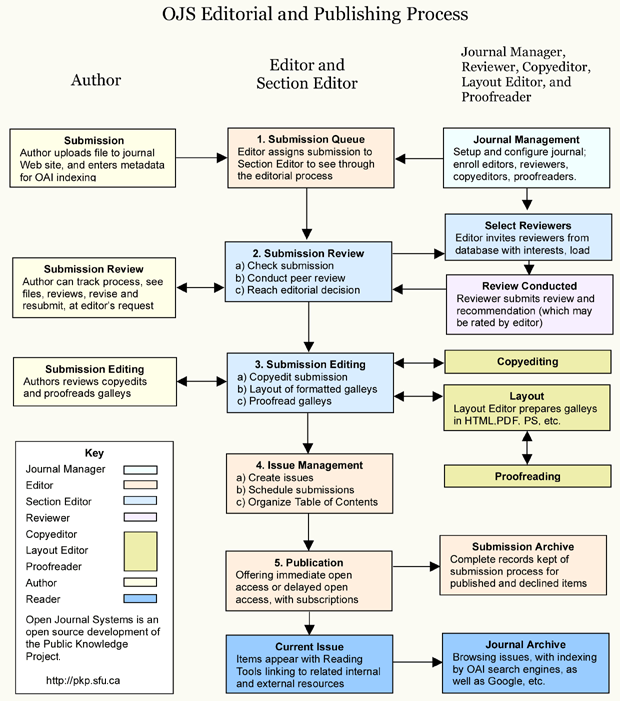 III- PUBLICATION FREQUENCY
All papers are published as soon as they have been accepted, by adding them to the "current" volume.
IV- OPEN ACCESS POLICY
This journal provides immediate open access to its content on the principle that making research freely available to the public supports a greater global exchange of knowledge.
V- PRE- AND POST-PRINTS
Mediterranean Journals allows and encourages authors to deposit both their pre- and post-prints in Open-Access institutional archives or repositories. The primary benefit of pre- and post-print self-archiving is reaching a larger audience which enhances the visibility and impact of your research.
VI- EDITORSHIP
Mediterranean Journals strongly support the mission of the COPE Code of Conduct and Best Practice Guidelines for Journal Editors; all individuals collaborating with Mediterranean Journals are strongly invited to comply with this mission.
VII- CONFLICT OF INTERESTS
Conflict of interest exists when an author (or the author's institution), reviewer, or editor has financial or personal relationships that inappropriately influence (bias) his or her actions (such relationships are also known as dual commitments, competing interests, or competing loyalties). These relationships vary from negligible to great potential for influencing judgment. Not all relationships represent true conflict of interest. On the other hand, the potential for conflict of interest can exist regardless of whether an individual believes that the relationship affects his or her scientific judgment. Financial relationships (such as employment, consultancies, stock ownership, honoraria, and paid expert testimony) are the most easily identifiable conflicts of interest and the most likely to undermine the credibility of the journal, the authors, and of science itself. However, conflicts can occur for other reasons, such as personal relationships, academic competition, and intellectual passion.
All participants in the peer-review and publication process must disclose all relationships that could be viewed as potential conflicts of interest. Disclosure of such relationships is also important in connection with editorials and review articles because it can be more difficult to detect bias in these types of publications than in reports of original research. Editors may use information disclosed in conflict-of-interest and financial interest statements as a basis for editorial decisions.